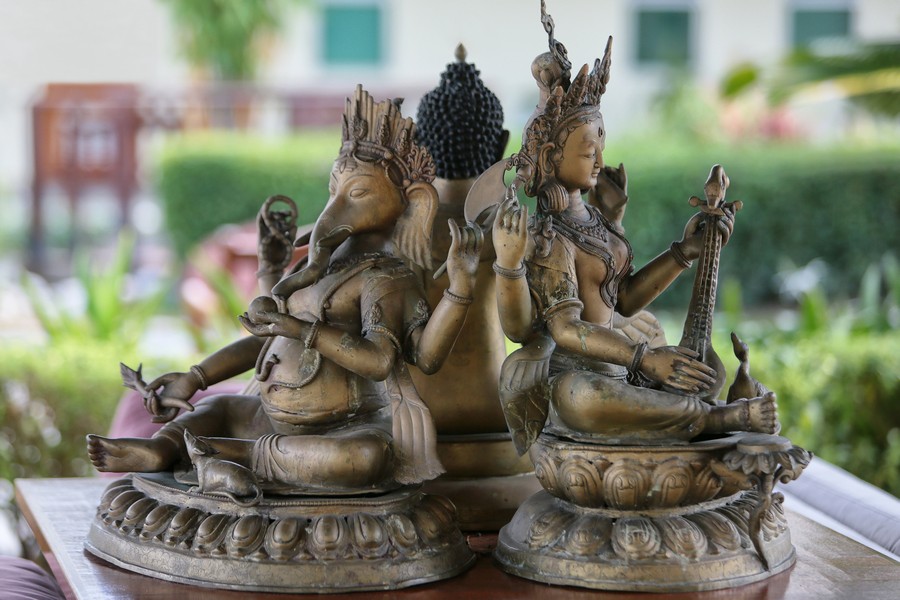 Hornbill School was established in 2003 following the merger of the Seria Service Children's School (in Mumong) and the Gurkha Children's English School (at Tuker Lines) which had been operating in Brunei since 1962.
Following the merger it was decided that the site in Seria opposite Tuker Lines, would be the main site and initially the building housed pupils from Years 1 to 6. With the Foundation Stages of learning taking place in Mumong.
Between 2003 and 2010 the school had outgrown all of its original buildings and now occupied two Officer SFA in Seria (numbers X1-8 & X1-9) as well as two classrooms where the current Thrift Shop is located. Year 1 was moved to Mumong to allow for the expansion of Years 2 and 3 at the main site – which had grown to 4 classes in each year group by this point.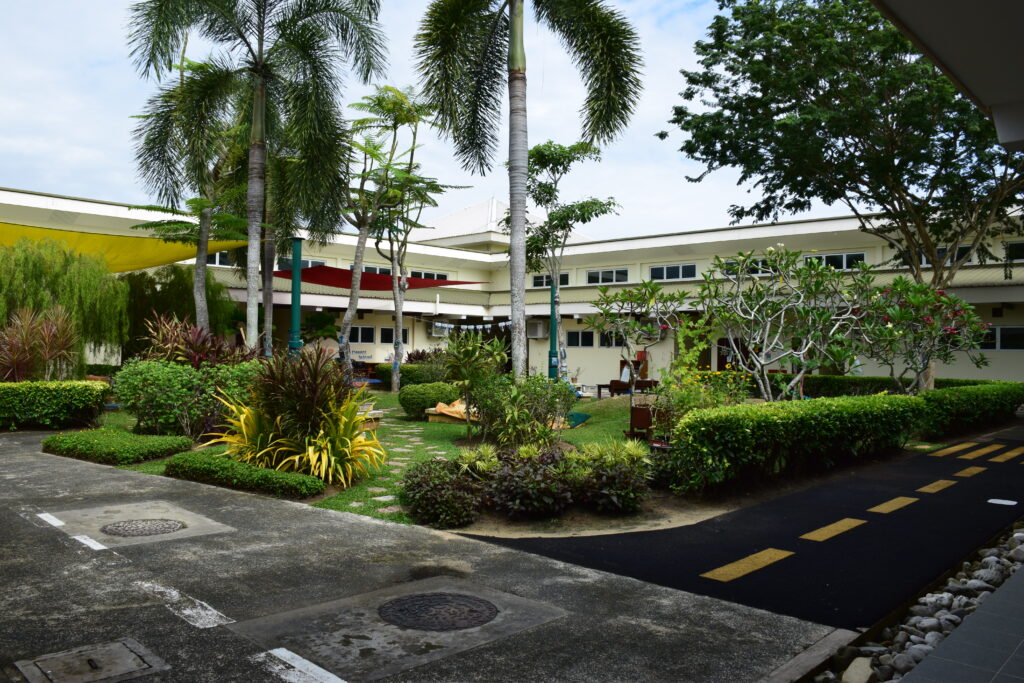 In May 2011, our new purpose built Foundation Stage, Sports Hall, Library, Art Room and administration block was opened and by August 2012, we were all housed on one site at Tuker lines with a population of 600+ pupils from Foundation Stage 1 to Year 6.
Whilst the school size has fluctuated over the past five years, we average a pupil population of 330 who are mainly the children of the Resident Infantry Battalion, support troops and civil servants based here in Brunei.
In March 2022, we welcomed into the Hornbill site Treetops Setting and an all though 0-11 educational provision was established. Additional for a short period of time between January and April 2022 we housed a core group of 22 Year 7 pupils who were unable to attend secondary schooling due to the country wide lockdowns as part of the Brunei Covid-19 restrictions.