We believe an effective parental partnership means that together we can support your child to reach their full potential. One aspect of our parental partnership has been the recent meetings with your child's class teacher – which we hope you have found useful. These meetings have seen an almost 100% attendance from parents which is fantastic and shows your child that we are working together to support their development.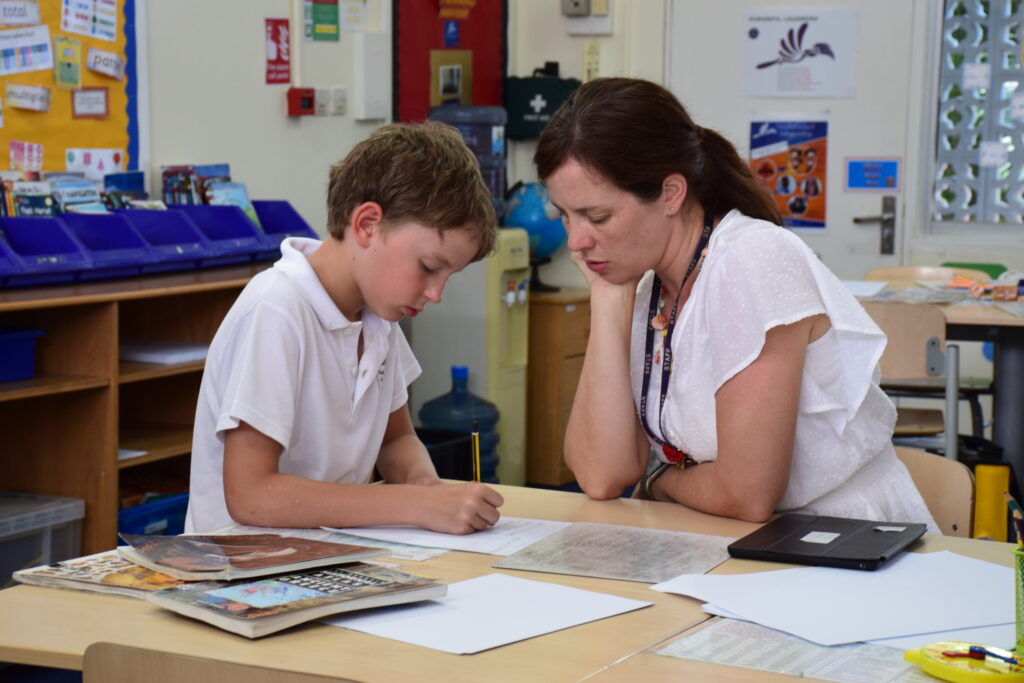 Research shows that schools cannot educate children without a strong partnership with parents. When schools and families work together, children have a far better chance of not only being successful in school but being successful in life as well. At Hornbill School we like to think there are three R's to our effective partnership: Respect, Responsibility and Relationships.
Mutual Respect: In building respect both the parent and the school value each other as a trusted team working to support children's learning. The needs of the child always come first and the child's needs should form the basis of all interactions.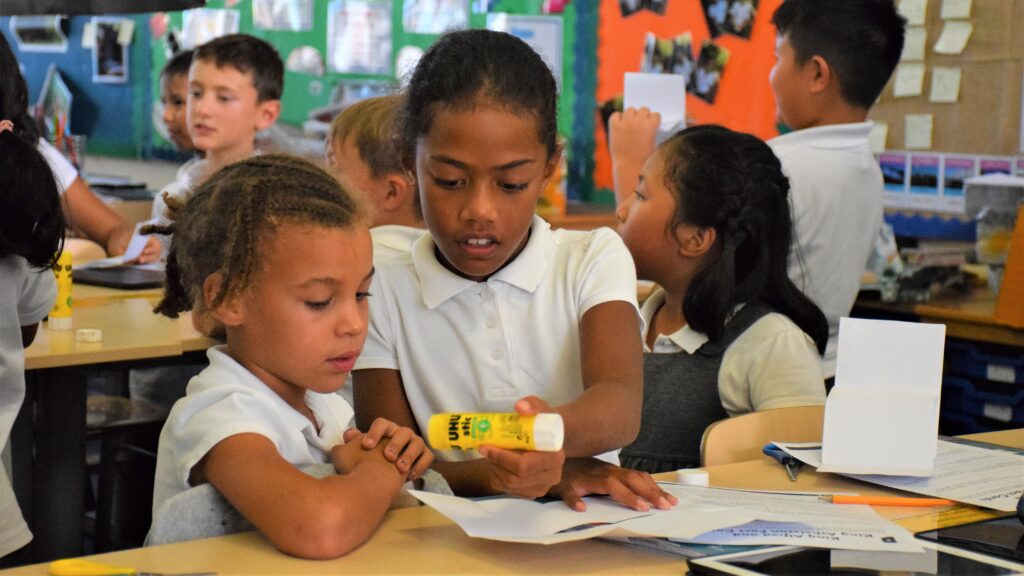 Responsibility: Neither the school nor the parent blames the other for what's not working but instead they claim responsibility for a child's successes and work together to solve things that need development.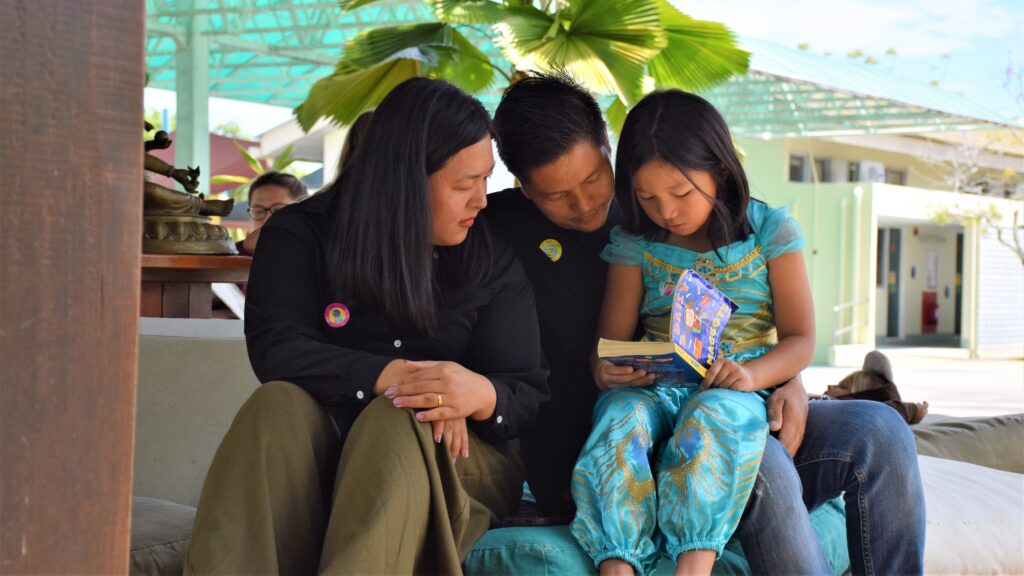 Relationships: Quality partnerships comes through strong relationships. The keys to building relationships are the same as building relationships at home or in the classroom. We all need to feel like we belong, we need to trust and we need to believe that we are valued. Relationships nurture the collaboration that is so necessary for partnerships to survive and to help children succeed in school.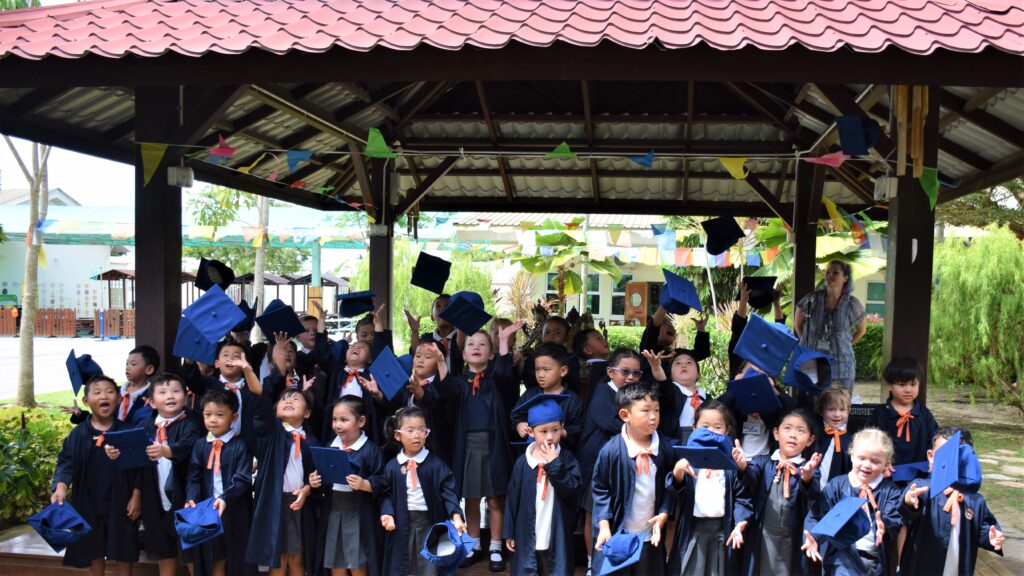 Our exit questionnaires and parent questionnaires show that we have a very strong bond with parents and we hope that this bond continues to grow and develop throughout your child's time at Hornbill School. To ensure our parental partnership is the best it can be we will be working with the Leadership Sub Committee of the SGC on an action plan and future developments to ensure we are not missing any gaps and to help make our partnership even stronger.